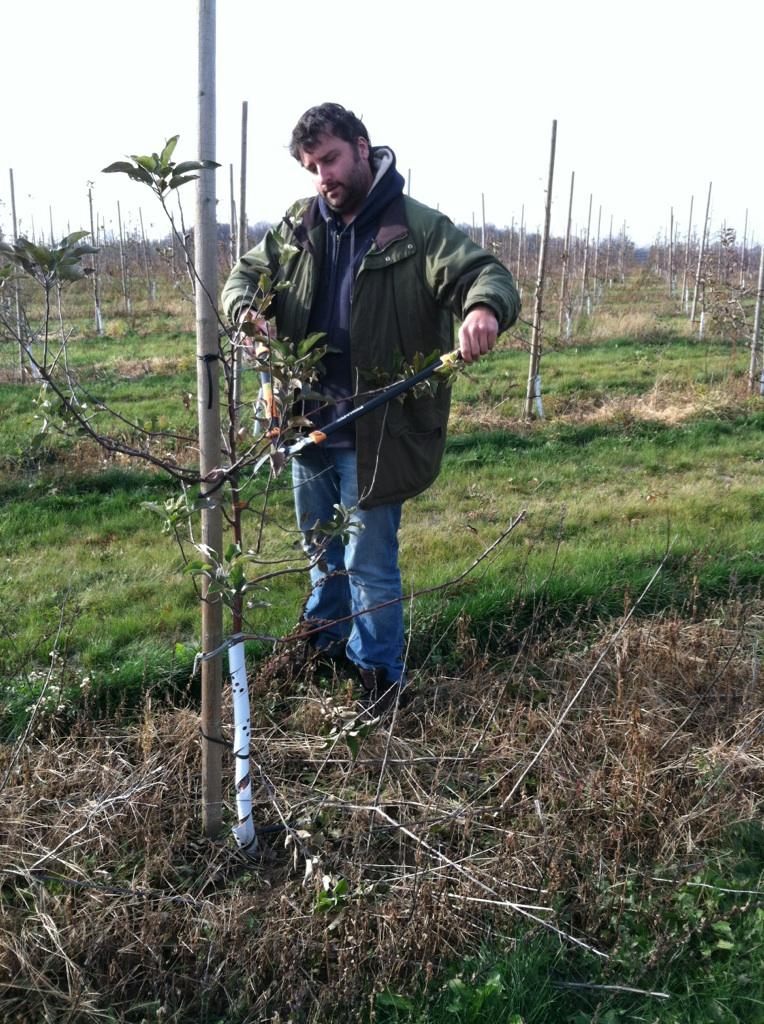 Orchard Pruning Season Is Here
Pruning season is here and if your trees have not been pruned, then now is the time. Proper pruning will not only increase fruit production, but will also improve disease resistance, structural weaknesses, and space use issues in your landscape.
All fruit trees Apples Pears Peaches Plums Cherries must be pruned yearly.

1-10,000 trees **
no job to smaller or to large.
2 crews
20 years experience
We travel the Midwest
Reference available
Minnesota,Wisconsin ,Iowa ,Illinois and Michigan
Have an old orchard on your property and want to bring it back into production we can help
Commercial or residential

Low density high density trellis