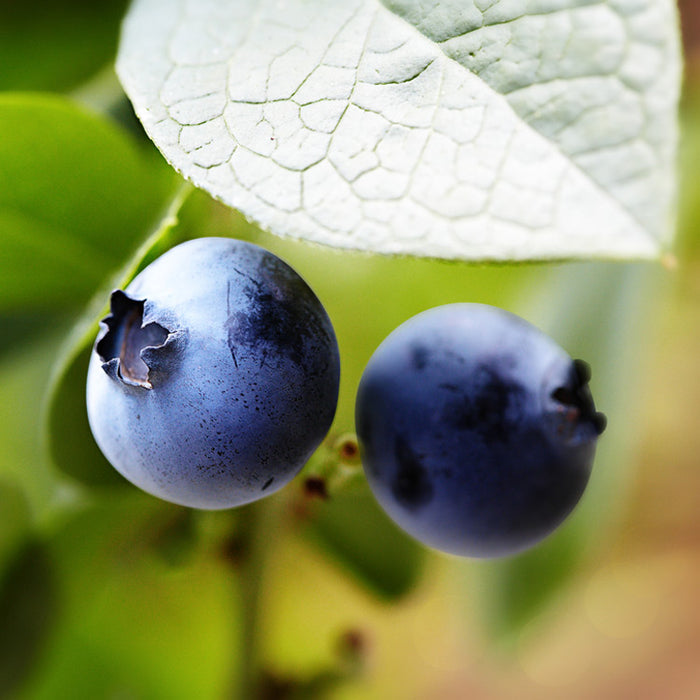 Brunswick Blueberry
Original price
$17.00
-
Original price
$17.00
This low bush variety is a great ground cover when combined with other blueberries. The natural variation in height is both visually appealing and helps to spread out the blueberry harvest. Similar in taste to wild blueberries so not as sweet but more well rounded flavor. Bush need not be pruned but will benefit from a health cutting every two or three years. This is the earliest low bush variety to ripen.
USDA Zone: 3-7
Mature Size: 2' tall by 2-3' across
Sun: Full Sun
Ripening Time: July
Pollination: Not Required bush is self fertile but will benefit from other blueberry bushes for pollination.