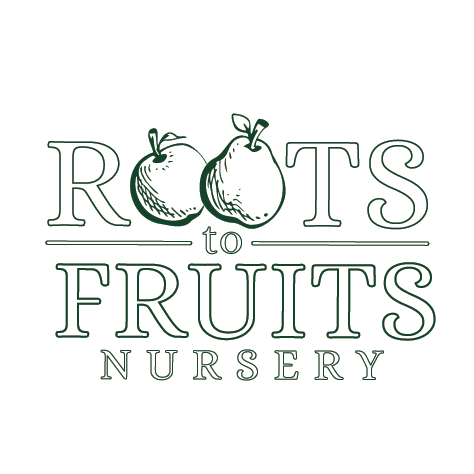 Champagne Apple
Original price
$31.00
-
Original price
$59.00
First found in a New Mexico Valley in the 1940s, the Champagne has quite the volatile history. The Dixon family began growing this apple as soon as it was discovered until the Las Canchas forest fire burned down the orchard in 2011. The family then moved to Cadott, WI and replanted their orchard. The Champagne Apple is their pride and joy. 
This apple is neither widely known nor widely grown due to its limited availability. It is lime green in color that blushes slightly red sunside. The apple exhibits russeting sporadically around the apple. Its flesh is creamy in color to a near white and is crispy and juicy. The growers describe the apple as sweet yet spicy. The apple is great for eating and baking but, like the name suggests, is primarily used for wine and cider production. 

Champagne apples are globular fruits with large shoulders. The glossy skin has a yellowish-green base and is covered with red striping and freckled with white specks. Some consider the champagne apple to have a perfect balance between tart and sweet flavors making it prized for fresh eating. The semi-dwarf trees are hardy to USDA zone 4.

USDA Zone: 4-9
Mature Height:
M.9-337: ~12-13' or 40-50% of Standard; Dwarf
M.7: ~14-17' or 60-70% of Standard; Semi-dwarf
Sun: Full Sun
Bloom Group: 3, Mid Season
Ripening Time: Early October
Pollination: Required
M.9-337 Rootstock Characteristics