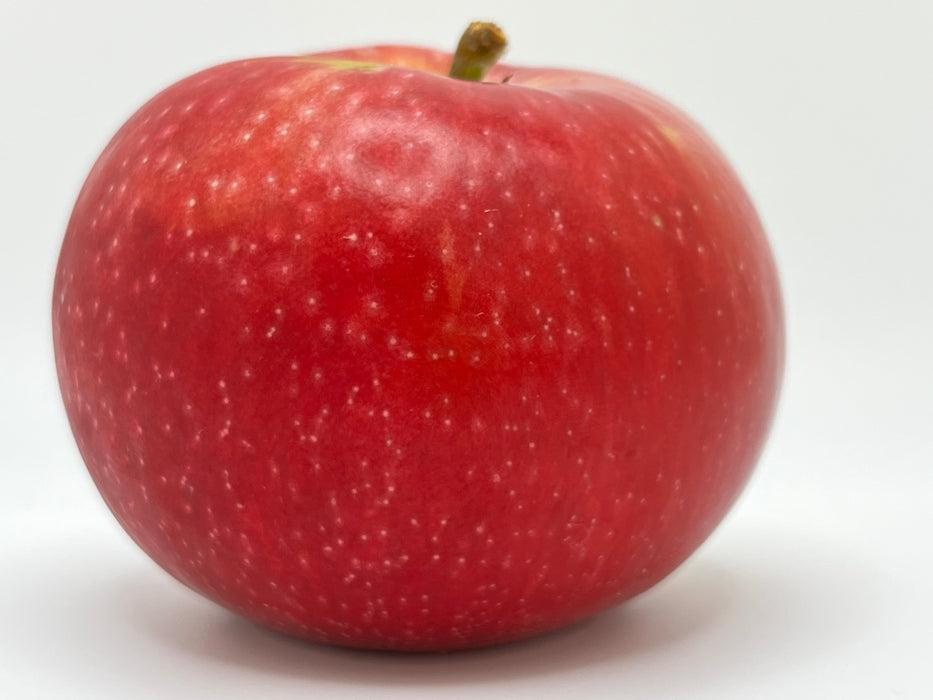 Duchess of Oldenburg Apple
Original price
$31.00
-
Original price
$59.00
This regal apple is named for Grand Duchess Catherine of Oldenburg, sister to Czar Alexander I and originates from the late 17th century in Eastern Russia. It was brought to the US through the Boston Horticultural Society in 1835 and flourished in North America due to its cold hardiness. The University of Minnesota's cold hardy apple breeding program picked up this apple in 1922- nearly all of their modern apples are genetically related to the Duchess. 
The apple is medium sized, round, and quite colorful. The skin is base greenish yellow with cascading streaks of red, orange, and pink. The flesh is yellowish, crisp, tender, juicy (when picked at the appropriate time), and tart. It is easy to grow and ripens in August. Common uses are culinary and baking though some like to dry the apple. The trick with the Duchess is to pick it slightly early, just before the fruit is ripe. If picked after ripeness, the fruit can become mealy and does not last in storage. If picked early, the tartness and consistency of the apple really shines during the cooking process. 

The tree itself is upright and disease resistance- just watch out for fireblight. Because this is a Russian cultivar, the tree is extremely cold hardy. 
USDA Zone 3-7
Mature Heights:
M.9: ~12' or 45-50% of Standard; Semi-Dwarf
M.7: 15-17' or 60-70% of Standard; Semi-Dwarf
M.111: 18-21' or 85% of Standard: Semi-Dwarf
Sun: Full Sun
Bloom Group: 2, Early Mid Season
Ripening Time: Mid-August
Pollination: Required