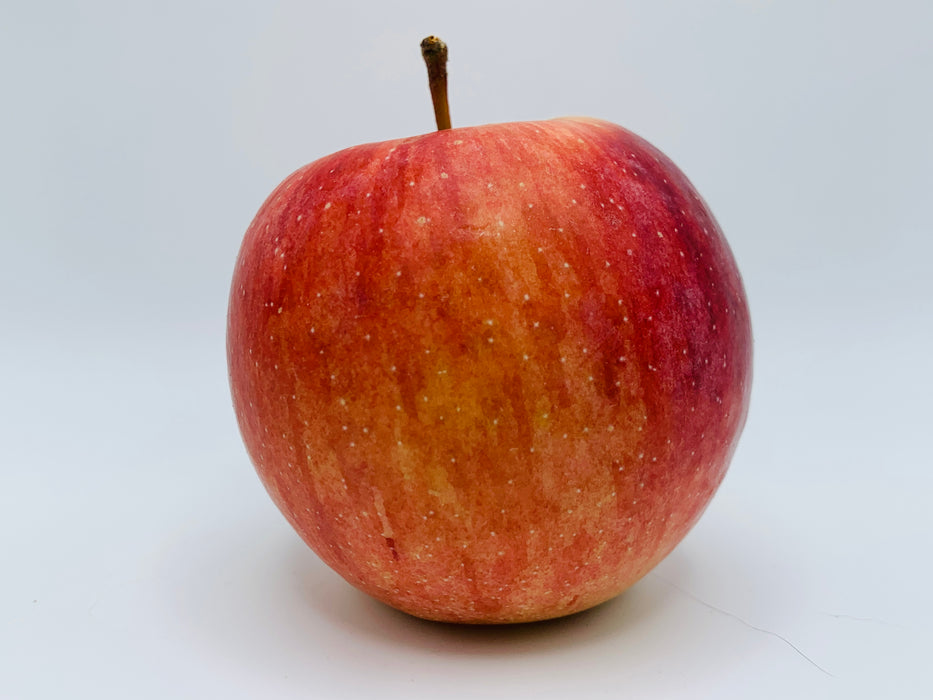 Empire Apple
Original price
$31.00
-
Original price
$59.00
The Empire is a hybrid of the McIntosh and Red Delicious apple varieties, and was developed by the New York State Agricultural Experiment Station in 1945. The Empire apple has since become a popular commercial variety, known for its crisp texture, sweet-tart flavor, and attractive appearance.
The fruit of the Empire apple is medium to large in size, and has a round or oblate shape. The skin is smooth, with a bright red color that covers a greenish-yellow background. The flesh is cream-colored, firm, and juicy, with a fine-grained texture. It has a complex flavor profile, with a balance of sweetness and tartness, and a slightly spicy undertone. It also makes excellent caramel apples. 
The Empire apple is a mid-season variety, typically harvested in late September to early October, and is well-suited for long-term storage. The tree is moderately vigorous and productive, with a spreading growth habit. It is cold hardy and disease-resistant (notably against Apple Cedar Rust and Fire Blight), making it a good choice for growers in northern regions.
USDA Zone: 4-7
Mature Height: EMLA.111 18-21' or 85% of Standard; Semi-Dwarf
Sun: Full Sun
Pollination: Required
Bloom Group: 4 Late Mid Season
Harvest Dates: Mid-Late October