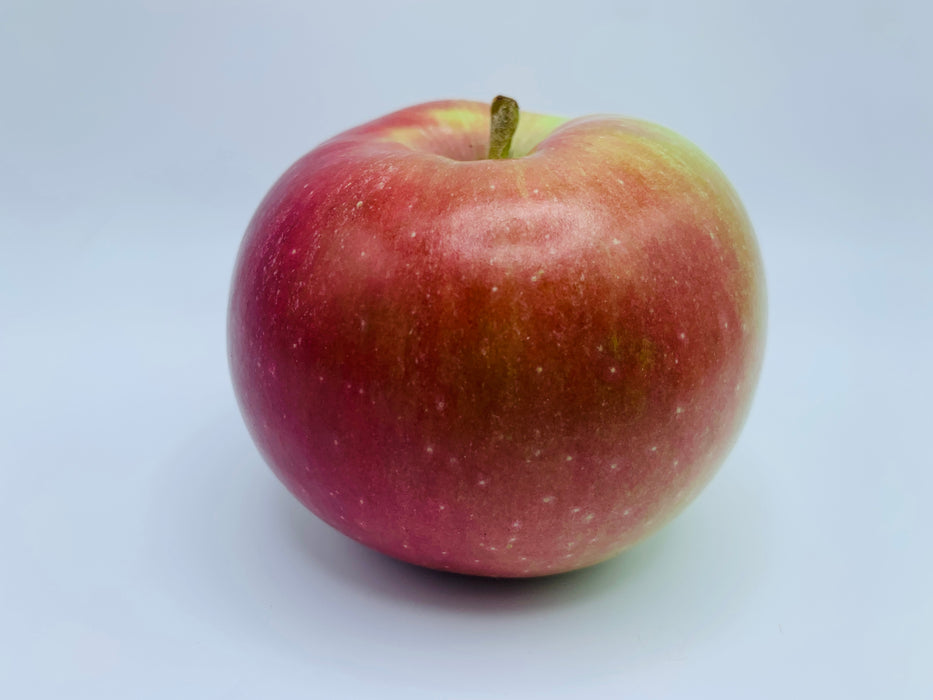 Spartan Apple
Original price
$31.00
-
Original price
$59.00
Introduced in 1936 by R.C. Palmer from the Federal Agriculture Research Station (now the Pacific Agri-Food Research Centre) in Summerland, British Columbia and is probably a cross between the Albermarle Pippin and McIntosh apples. Its actual parentage is unknown.
It is a great all purpose apple. It is medium-sized and covered in a maroon-red blush with green and yellow undertones. Highly aromatic, crisp full flavored with a pure white flesh. It matures early, stores well and is naturally resistant to scab, fireblight, apple cedar rust, and is very winter hardy. This apple has a mellow flavor that is more subtle than sharp. 
The Spartan apple tree is noticeably neat and attractive. It crops heavily and reliably with pollen that begins to move at lower temperatures that other trees. It is also very cold hardy. 
USDA Zone: 3-8
Mature Heights:
G.11: ~12-13' or 50-55% of Standard; Dwarf
Antonovka: 25'+ Standard
Sun: Full Sun
Bloom Group: 2, Early Mid Season
Ripening Time: Early October
Pollination: Required
G.11 Rootstock Characteristics