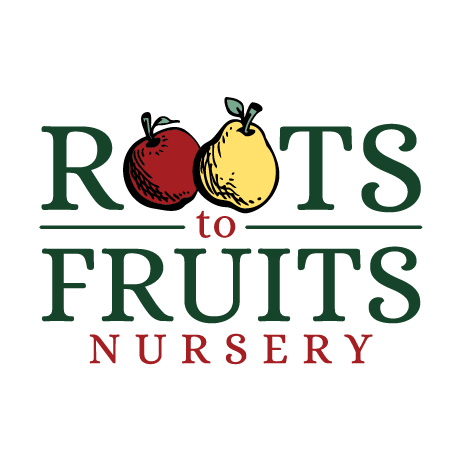 Spigold Apple
Original price
$31.00
-
Original price
$59.00
The NY Agricultural Research Station introduced the Spigold apple to the public in 1962 and is a cross between the Golden Delicious and Red Spy Apples. The 'Spi' in its name implies its parentage includes the Northern Spy apple. It is a large yellow apple that blushes to red bronze in Autumn. Its flesh is very light yellow, firm, crisp, and sprightly sweet. It is aromatic and spicy in flavor. One traditionally bakes the apple or presses it for cider.
Very popular in eastern states, the Spi series hasn't gain too much in popularity outside the eastern US. However, a resurgence in heirloom and older apples has brought this apple back into the spotlight with its superior taste and baking qualities. 
USDA Zone: 4-7
Mature Height: B.118 ~18-20' or 85% of Standard; Semi-Dwarf
Sun: Full Sun
Pollination: Tree is triploid and requires two additional trees for pollination but is pollen sterile. 
Bloom Group: 4 Late Season
Harvest/Ripening Time: Late October