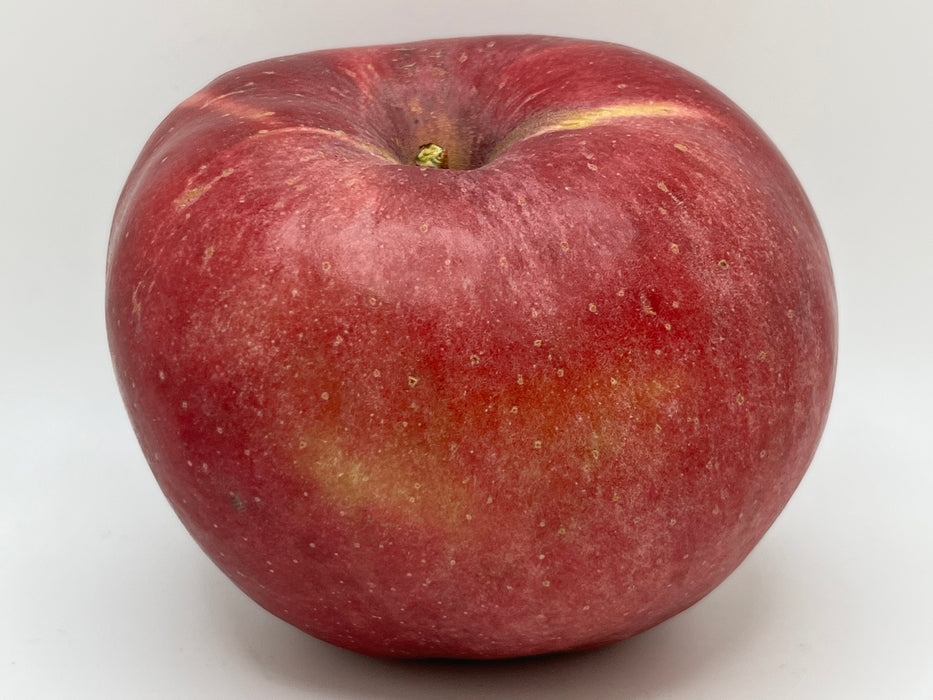 Winesap Apple
Original price
$15.00
-
Original price
$59.00
This is the 'Stayman' Winesap variety. The apple is usually medium in size when picked exactly at ripeness; though, when allowed to remain on the tree, can grow to Wolf River proportions. While initially light green in color, it blushes to a dark red when ripe. The Winesap is irregularly shaped and tends to be rather top heavy giving it a table-top appearance. 
Its flesh is very yellow and sweet. It has natural, moderate disease resistance (apple cedar rust amongst others) and was very popular in orchards in the 1800s. Therefore, the Winesap is actually a parent to many modern apples. Trees are low maintenance and easy to grow and are excellent pollinators for early trees. 

USDA Zone: 4-9
Mature Heights:
M.111: ~18-21' or 85% of Standard; Semi-Dwarf
Antonovka: 25'+ or Standard
Sun: Full Sun
Bloom Group: 2, Early Mid Season
Ripening Time: Early October
Pollination: Required- Tree is Triploid so two other apple pollinators are required to fruit. 
M.111 Rootstock Characteristics